Take a look at the design of our cryptocurrency exchange, which is currently under the development. Look at it here. You can display the WhitePaper here.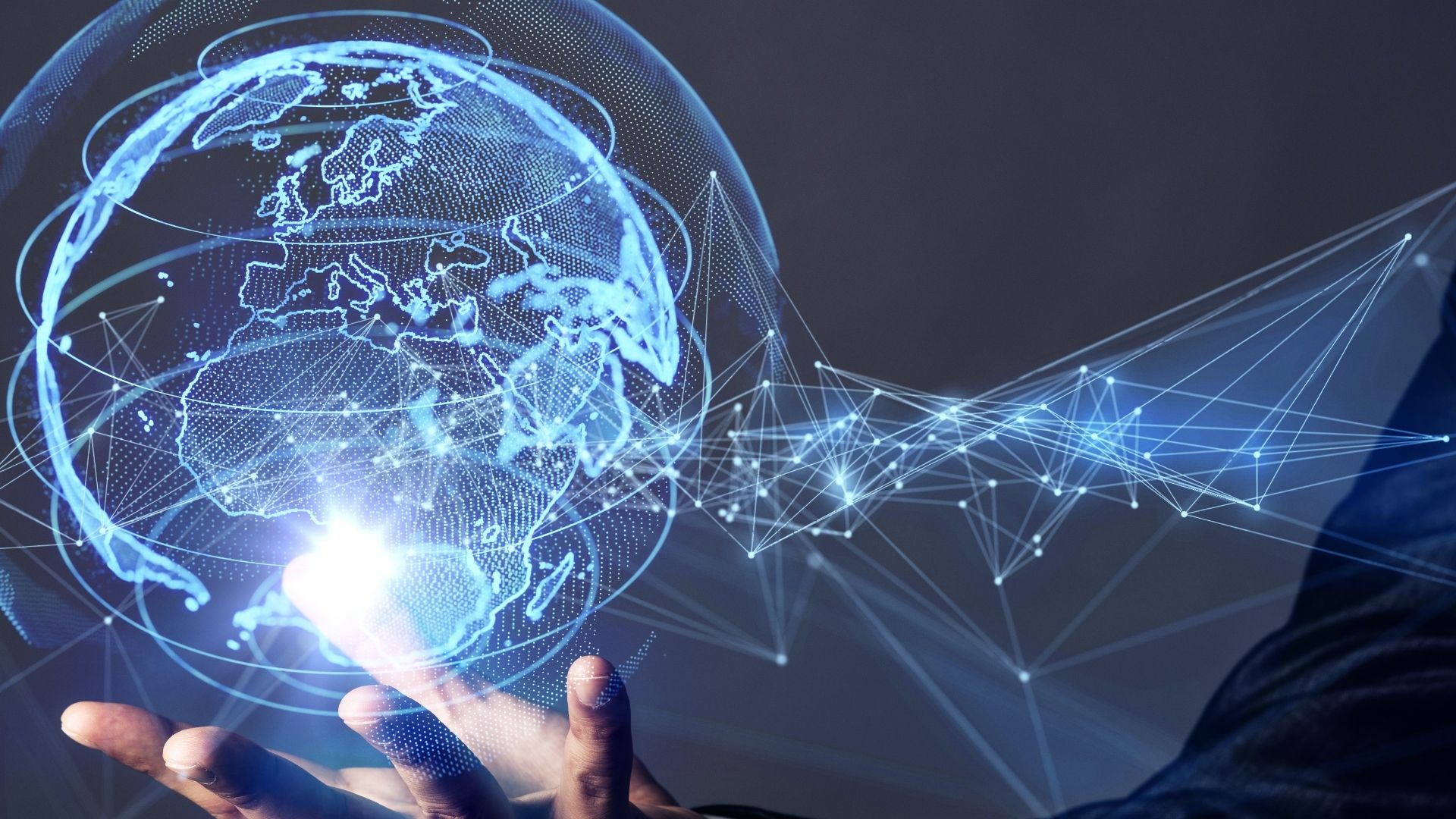 NED® Ecosystem
We are NED®

An innovative Fin Tech project built on a platform of 21st century.

We are Czech-English holding company NED New Era Development and our goal is to provide services in the digital space, on a global scale, so that as many people as possible can use and benefit from it.

The NED ecosystem connects three technology platforms that we develop ourselves: the Galilei, hybrid crypto-exchange, the Everchain, encrypted data storage and the NED Future, global real estate online platform, which takes an advantage of blockchain technologies, linked with our digital currency NED.

The NED token itself is Utility token, which means it will be the main payment instrument within the platforms, with an unique range of benefits.

Our team of experts develops the whole ecosystem so, that the real value of the NED token is formed and gives it necessary meaning and stability. Our specialized technology platforms will offer to our customers around the world either the completely new or significantly improved options and services. And more performer operations on any of our 3 platforms, the higher demand and value the NED token will have.

Register
NED® TOKEN
The NED® token is the main pillar of the NED® Ecosystem, which is an innovative fusion of several platforms that are making a difference within the cryptocurrency world and real estate modernization. NED token is the glue that binds these platforms together and which allows its holders to profit from the potential of these platforms from 100% with a huge discount in comparsion of standard payment methods. Holding a NED token gives the holder many benefits that other ecosystems either do not offer at all or only offer in a limited extent. More in WhitePaper.
Name & Symbol
NED®
Type:

(until 2023-31-12)

Private token
Type:

(since 2024-01-01)

UTILITY TOKEN (ERC20, BEP20, altcoin)
Total issue (until 2023):
10 000 000 000 NED
HARD CAP:
7 100 000 000 NED

SOFT CAP:

1 300 000 000 NED