Take a look at the design of our cryptocurrency exchange, which is currently under the development. Look at it here
NED® Ecosystem
NED® TOKEN
The NED® token is the main pillar of the NED® Ecosystem, which is an innovative fusion of several platforms that are making a difference within the cryptocurrency world and real estate modernization. NED token is the glue that binds these platforms together and which allows its holders to profit from the potential of these platforms from 100% with a huge discount in comparsion of standard payment methods. Holding a NED token gives the holder many benefits that other ecosystems either do not offer at all or only offer in a limited extent.
Name & Symbol
NED®
Type:

(until 2023-31-12)

Private token
Type:

(since 2024-01-01)

UTILITY TOKEN (ERC20, BEP20 a altcoin)
Total issue:
10 000 000 000 NED
HARD CAP:
7 100 000 000 NED

SOFT CAP:

1 300 000 000 NED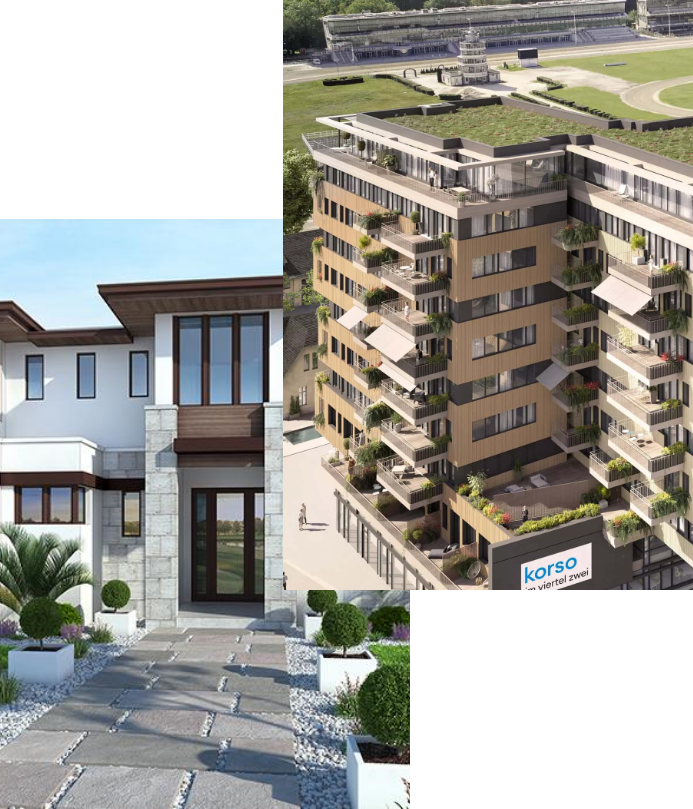 What's new?
1)
2022 in big style
For 2022, we plan to launch at least three platforms within the NED Ecosystem, which should bring innovative innovations within their field of activity. You can learn more about them by clicking on one of the logos at the top of this page.
2)
Looking ahead to the future
EU is already working for some time on MiCa,regulation of digital currencies within the EU. Although the start of this regulation is not yet 100% determined, we are already preparing our whitepaper according to the standards of this regulation.
3)
New year, new markets
During 2022 we plan to start operating in next markets, for example in the Balkan region.
4)
Not only a token, but also an altcoin
We are already working on a BEP-20 token, as well as on our own altcoin. We plan to distribute and split the whole issue of our entire NED digital currency among all of these platforms.