Take a look at the design of our cryptocurrency exchange, which is currently under the development. Look at it here. You can display the WhitePaper here.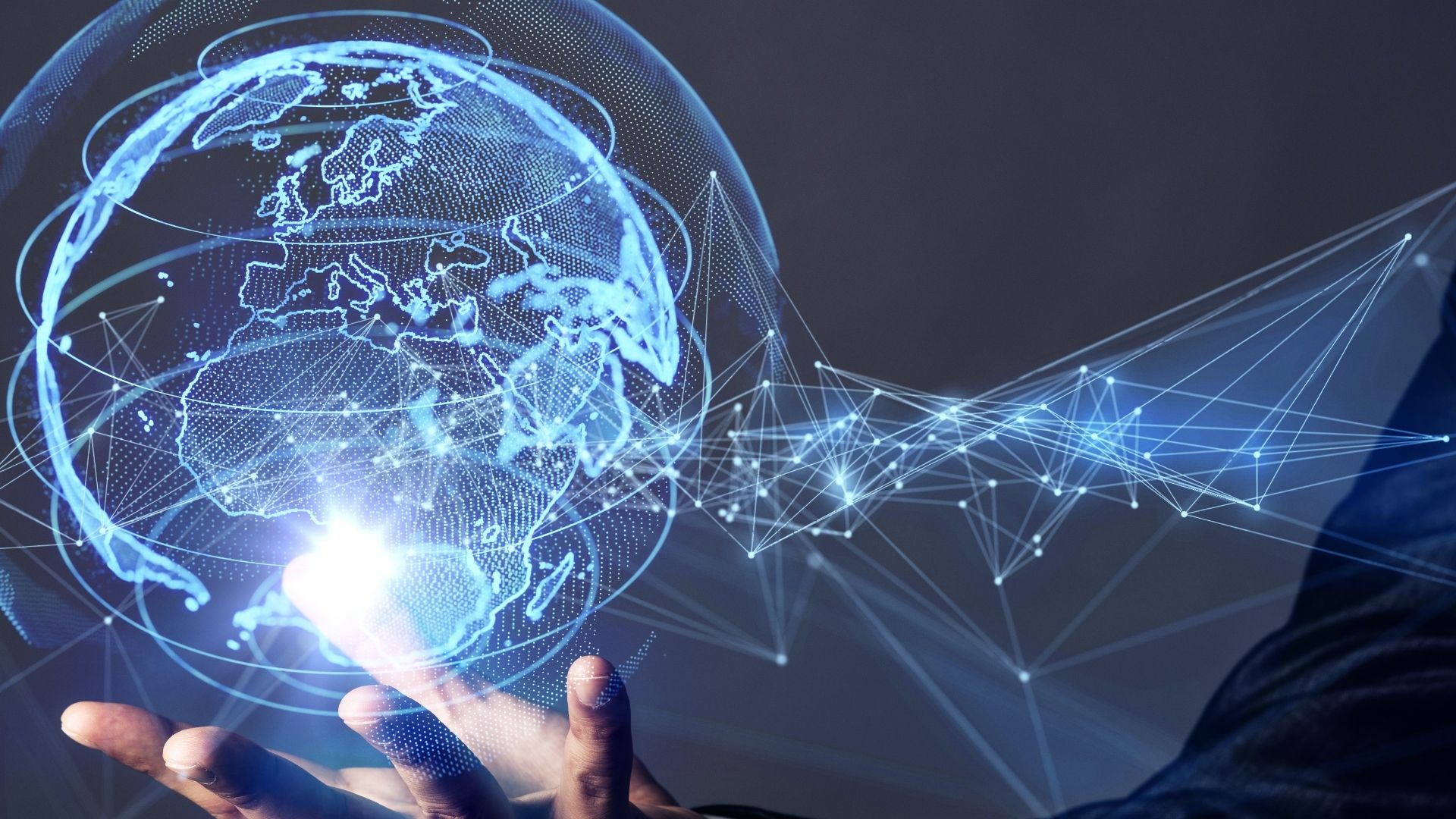 NED® Ecosystem
We are NED®

An innovative Fin Tech project built on a platform of 21st century.

We are Czech-English holding company NED New Era Development and our goal is to provide services in the digital space, on a global scale, so that as many people as possible can use and benefit from it.

The NED ecosystem connects three technology platforms that we develop ourselves: the Galilei, hybrid crypto-exchange, the Everchain, encrypted data storage and the NED Future, global real estate online platform, which takes an advantage of blockchain technologies, linked with our digital currency NED.

The NED token itself is Utility token, which means it will be the main payment instrument within the platforms, with an unique range of benefits.

Our team of experts develops the whole ecosystem so, that the real value of the NED token is formed and gives it necessary meaning and stability. Our specialized technology platforms will offer to our customers around the world either the completely new or significantly improved options and services. And more performer operations on any of our 3 platforms, the higher demand and value the NED token will have.

Register
NED Platform

You will be earning money with the NED token since the beginning
• You can get a NED token in pre-sale, before entering into the free trading, at a much favorable price
• Bonus tokens (the percentage of the amount for which you purchased NED tokens) will be sent to your wallet every month (you have it from us free of charge). Bonus tokens are our equivalent of cashback, which the client receives as a thank you for supporting the project in the initial phase.
• You can exchange up to half of the bonus tokens for current (fiat) money at any time. The rest can be exchanged since January 2024 in free trading on the respective crypto exchanges accepting NEDs
It is all about timing in crypto. That's why we now offer you the opportunity to value a money with a new cryptocurrency, associated in business in the real world - at pre-exchange prices.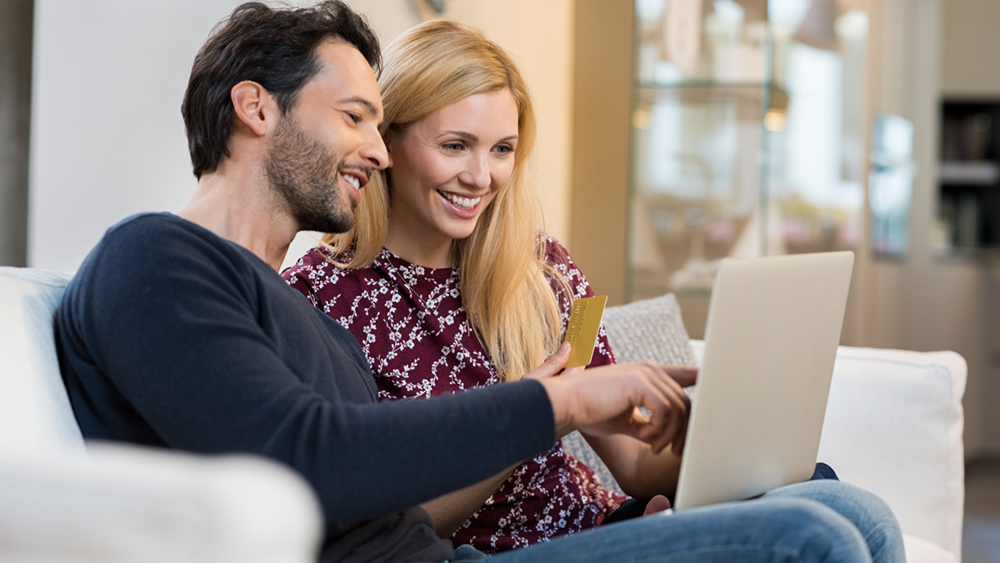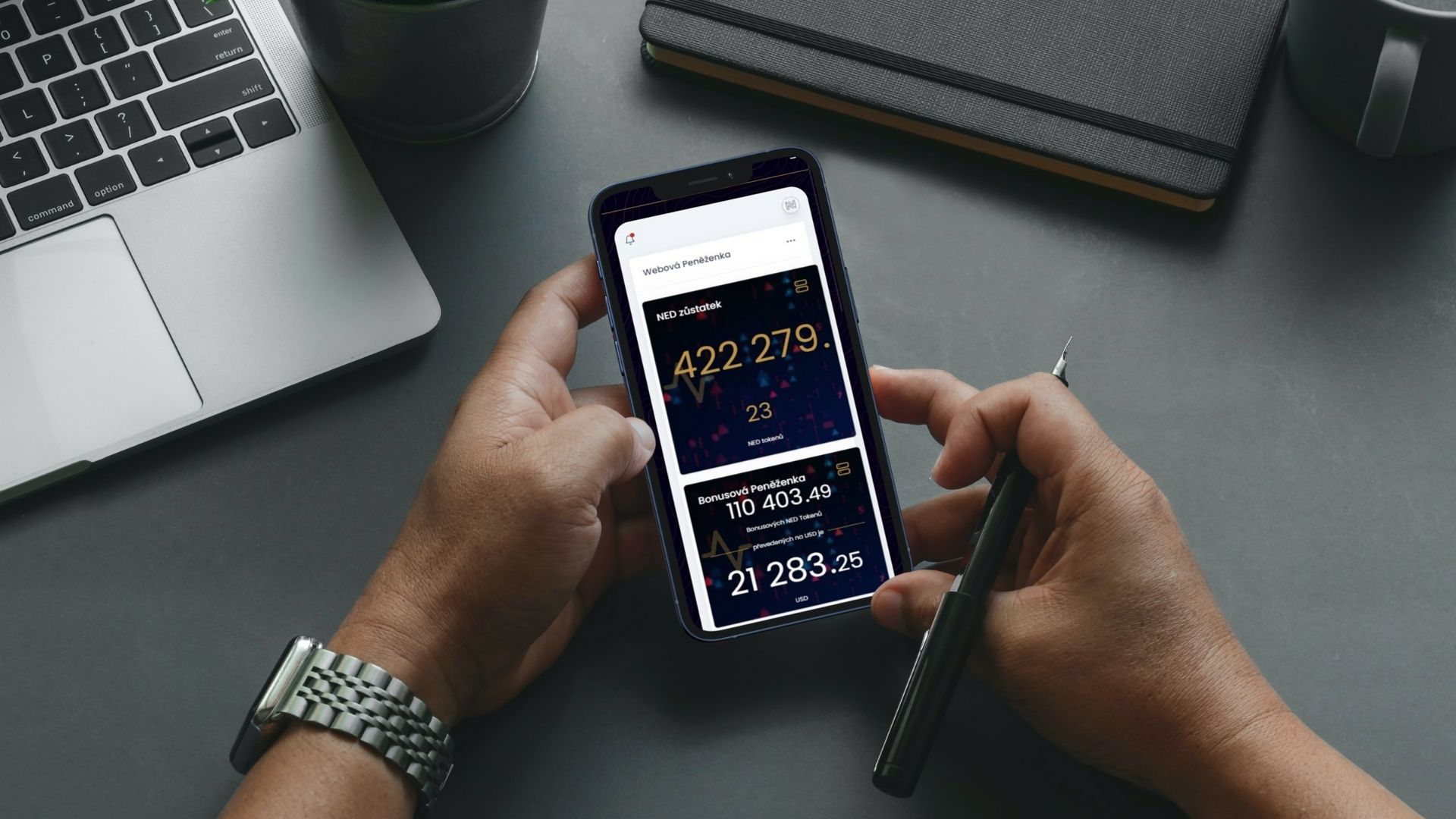 How does it work?

It's similar like buying stocks with huge potential – except that you don't have to be an expert.
1) Register (it takes 2 minutes). Upon a registration, we´ll automatically set up a free electronic wallet, thanks to that you´ll have an access to your cryptocurrencies.
2) Choose any amount to purchase of NED and pay ofr it. You can send money to your account regularly, every month or once.
3) Start using bonus tokens
You will not be alone: we´ll assign you an experienced salesman - the Czech.. They will answer all your questions and will be ready for you at any time throughout our joint cooperation.
Register
Multiple facts about the NED® project
One token to rule them all
We are still actively developping new innovative platforms, which are going to be a part of our ecosystem. NED is so called utility token, which means that NED will be the main mean of payment within these platforms.
Not only a token, but also an altcoin
Not only that we have our intern NED and ERC-20 token. We are currently also working on our very own BEP-20 token, but also on development of NED altcoin, which will be running on open-source blockhain technology!
No territorial limitations
Our services can be used by anyone in the entire world. We have no need for physical branches as our online services can be used by people of all nationalities from all parts of the world.
We follow trends and we build our platforms according to them
What is parachain, hyperledger, DeFi or NFT? If we see a meaningful space for our project in the current trends, we catch our chance.
We don't talk, we work
Less we speak, more we work. O co méně mluvíme, o to více děláme. We currently have 3 platforms in development, which we plan to launch into test beta testing during 2022. You can find out more about these platforms by clicking on one of the three logos straight at the top of this page.
Inflation x Deflation
The maximum amount of NED tokens is 10 000 000 000. However, this does not mean that we plan to enter free trading with the entire number! We are planning to perform so-called deflation, i.e. reducing the maximum amount of NED digital currency units in issue. Not from the wallets of clients who have already purchased NEDs, but from our company's wallet.