NED™ Ecosystem
An ecosystem of tools that form an unprecedented complex. Connecting the real estate world with tokenized tools. This connection brings new horizons of possibilities that help to develop the possibility of own housing for all people across diverse social groups. The NED project is not only ecosystem of tools, but also ecosystem of companies, which, in the symbiosis, form a whole complex of ecosystem. These companies include own and partner real estate development companies, the issuing company, the management company, but also, for example, a commercial and distribution company. The interconnection of tools and companies forms a unique NED ecosystem, whose vision is to change the real estate market using technologies of 21st century.
99 years of our existence
History of our company started in 1895, when the founder and descendant of one of the first families which settled down the territory of the current United States of America Vincoa Caspar was born.

Professional formation of young Vincoa was formed during the second industrial revolution, which he considered to be one of the best business opportunities of those times. In 1921 he founded Caspar Village company, whose nature of business were legal and tax services.

His innovative mindset resulted into the theoretical draft of tax reform, which was taken over by the Spanish government, and this milestone was his first step of expansion outside of the USA.

Beginnings of 1930's were unfortunately tremendously influenced by great depression in 1929. Even though situation in the world was not happy, Caspar village was requested to participate in the process of gradual regulation of the financial market. Right here Vincoa Caspar exploited his second professional side and suggested a concept of legislative standarts, which was later on also taken over by Czechoslovakia.

War period of 1939 to 1945 led to attenuation of company's business activities. After the WWII, financial markets were restored in 1947 and in 1952 company expanded to the Great Britain and France. On the original markets (USA-California, Spain) company strengthened its business position in question of international legal consultancy services.

In 1956 Caspar village cooperated as co-author on the publication of the lexicon of the economy. In that time, Caspar village was already led by next generation successor, Professor Josef Caspar, who was part of diplomatic circles. In 1979, Professor Josef Caspar expanded into Israel, where he founded a new company called Anjelou.

In 1980's Caspar village cooperated with Henry Alfred Kissinger, who was before Minister of Foreign Affairs in administration of the president Richard Nixon and Gerald Ford.


Next epoch of 1990's was a time of another progress and expansion of the Caspar Village's international structures, same as in field of diplomacy. These times, next generation successor, Mike Caspar became the leader of the Caspar village. After some time which Mike Caspar spent in Venezuela and Great Britain, he jointly with his business partners founded a new licensed company, which focused on international consultancy in question of foundantion of holding structures and its subsequent administration. Emerging trend of finance, expansion of the business and the associated legal and economic reforms were ideal business product for the society. Second decade of the new milenium was favorable to open new branches in Ireland and Scotland.

Year 2008 brought a mortgage crisis, collapsion of the banking system, creation of the Bitcoin. These important milestones represented a beginning of new market trend as well as business orientation for Caspar village. The company began to focus on in-depth analyses and predictions of the real estate market. In 2014, Mike Caspar met a new generation of Czech investors who were conducting business on foreign markets. Meetings positively influenced both parties, and these and upcoming meetings resulted in creation of a joint ecosystem, which is using real estate investment acquisitions and its connection with the digital currency. This created a startup project called NED (New Era Development), bearing the contours of two worlds, while the digital one applies innovative solutions with the aim of differentiating NED ecosystem from the other projects using the market openness of cryptoeconomy.

Due to the emerging new wave of the 4th Industrial Revolution, NED first's model was created in 2015, linking the ownership of tangible assets (real estates) with the digital currency. Further innovative R&D and the gradual application of new tools shaped the contours of the future direction not only of the project, but also of the whole society. In 2020, Czech investors and Caspar village merged together, while Caspar village is bearing its ninety-nine years of history and experience and Czech investors are bringing new and innovative ideas.

Establishment of the company Caspar Village in 1921 and its persistence to present days is a sign of strong and creative human capital, which stands behind the company during the whole time of its existence. With progressive and innovative thinking and intentions, no company can be broken by no crisis, recession and not even by a war.
Our portfolio
... next project are being prepared
Types of properties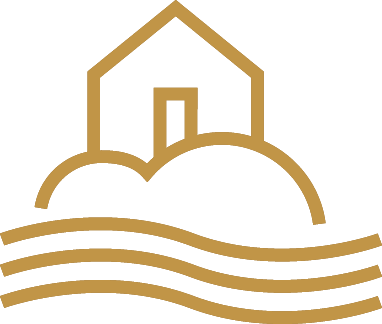 Land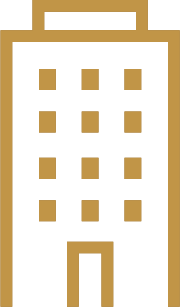 Residential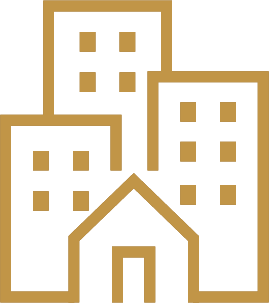 Commercial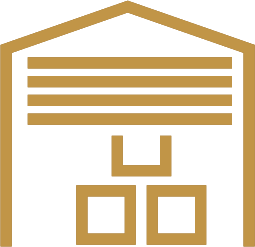 Stores
Europe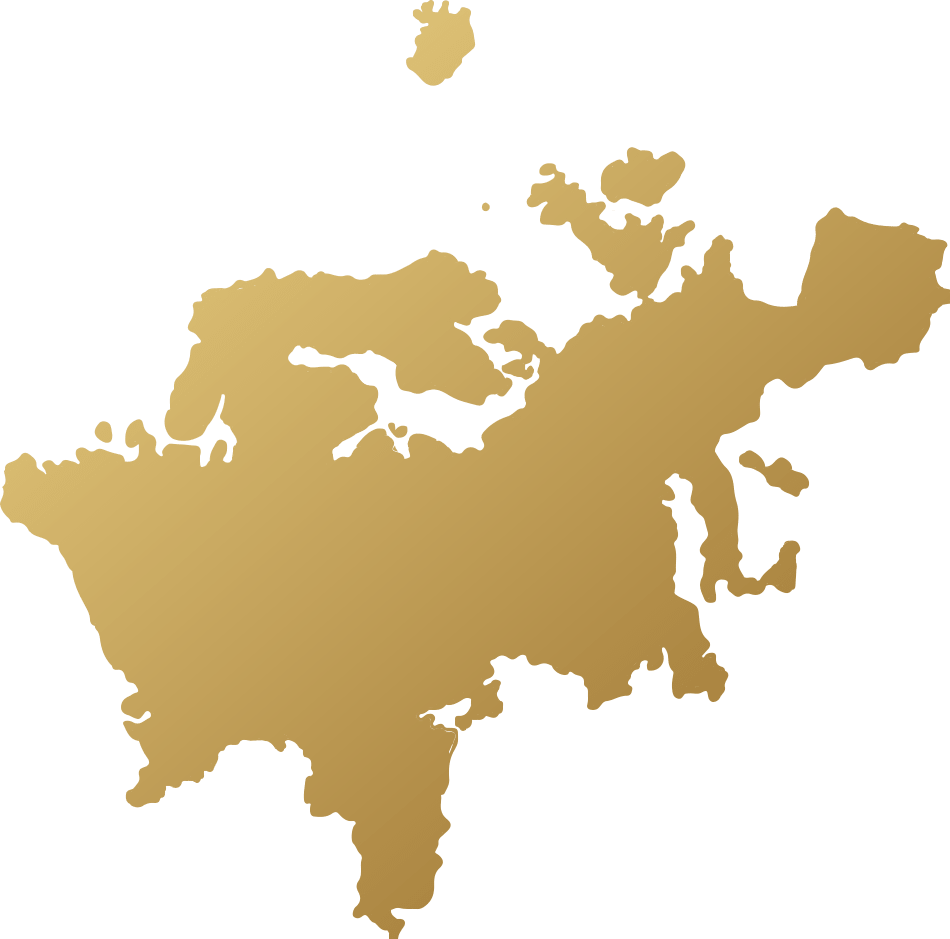 Africa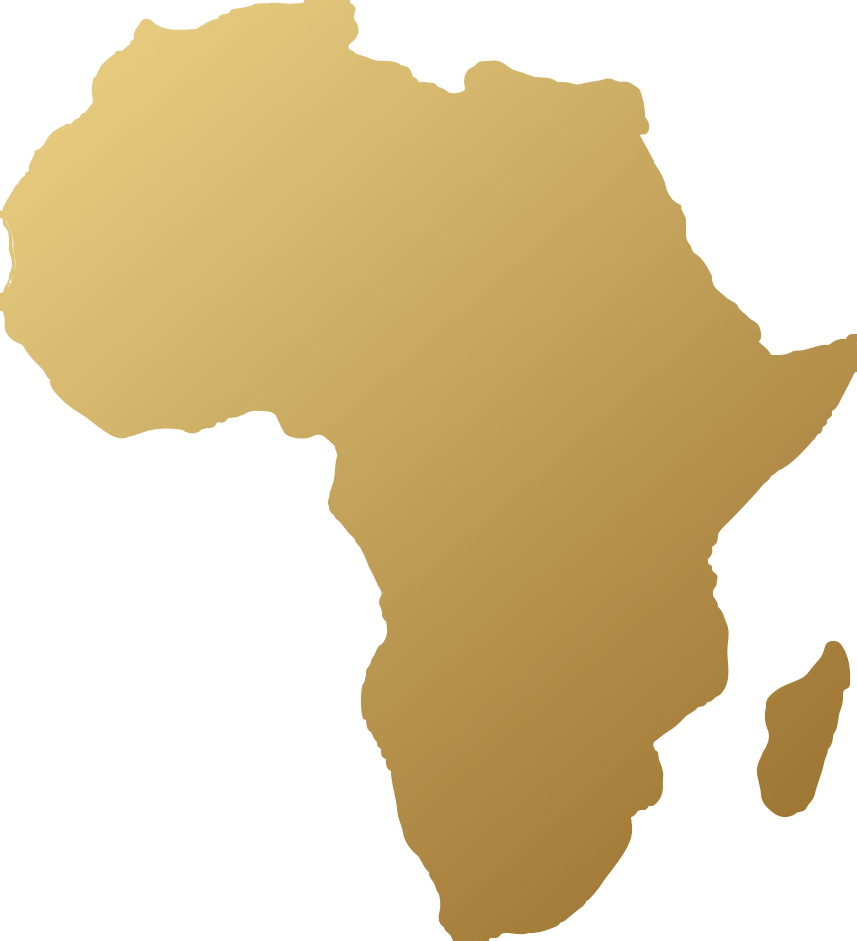 South America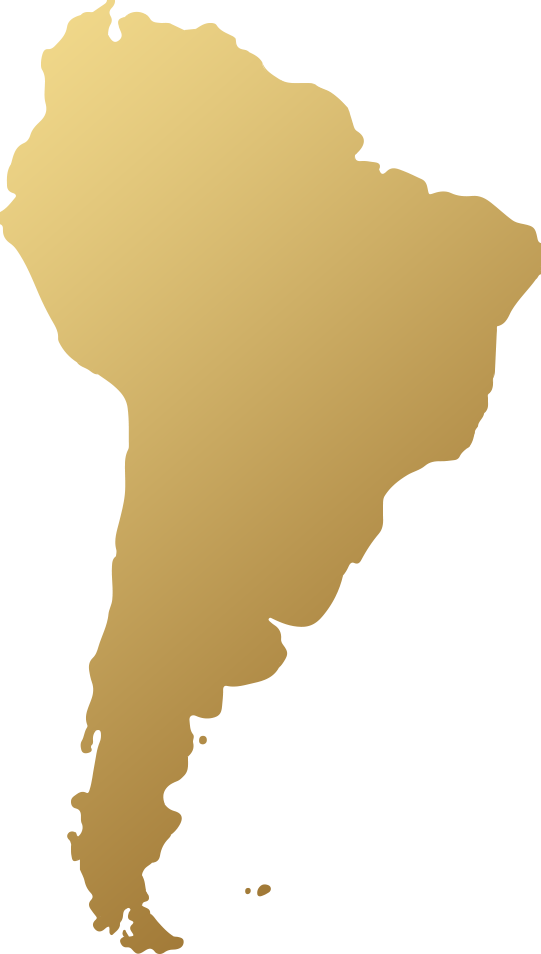 Arabian Peninsula, Malaysia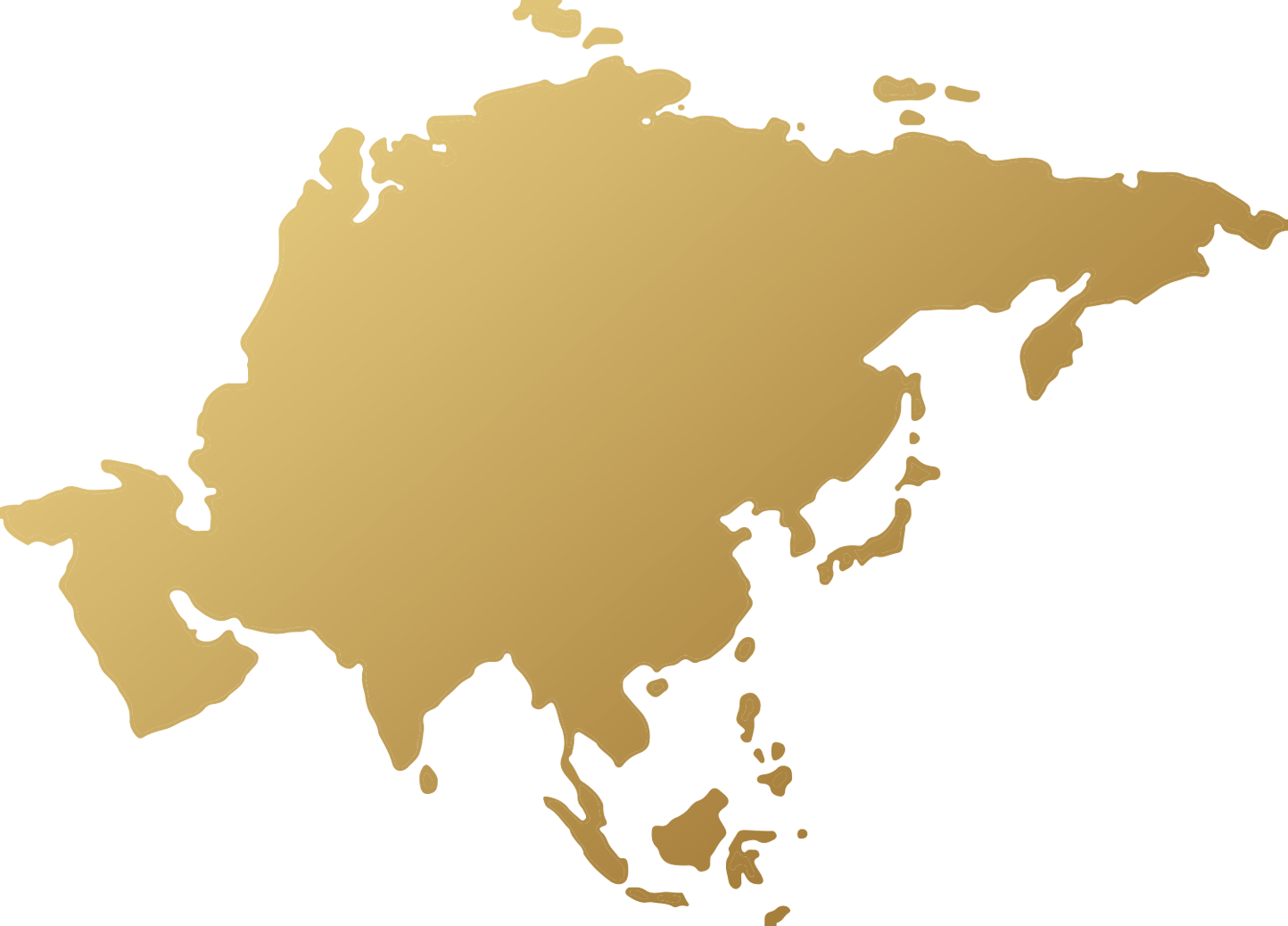 POSITIVE TREND

NEGATIVE TREND

Europe
Africa
South America
Arabian Peninsula, Malaysia
Level of technological progress (not only construction)
Level of maturity of the construction sector
Direct construction costs
Labor cost
The potential of growth in the value of the real estate sector
Population growth potential
Geopolitical level
Unemployment development potential
Subsidies and level of CO-Financing
NED Platform
Responsivity
Our platform is responsive for multiple types of devices.
All in one place
All tools needed for NED ecosystem administration you always find after registration & login in our NED platform.
What's new?
1) WE EXPAND TO ANOTHER MARKETS
Thanks to the massive development of the entire project we managed to expand to the next countries and markets. In November 2020, we established another 4 companeis. We have incorporated 2 companies in the Czech Republic and another 2 companies in the United Kingdom. You can display mentioned British companies here and here.
2) Initial fund(s)
In current time (november 2020), initial fund of all of our companies is more than 27 500 000 USD.
3) Plan
We plan to incorporate another 2 companies by the end of 2Q 2021. That time, initial funds of all our companies will exceed 73 000 000 USD.
4) New website
In december 2020 we published new, more comfortable user interface of our NED platform, same as we started using new domain nedproject.co.
5) Whitepaper
You will soon have the possibility to display new, 42-page NED White Paper. It is complete description of whole NED ecosystem (fintech business plan) with financial prognosis and plan of development until 2024.
Exclusive partnership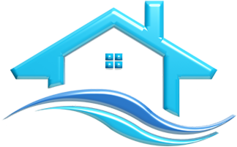 BMCVilla.com
We became partners of the company BMC Holding, which focuses on construction of luxury villas located on Mallorca, but also for instance on construction of apartment house in Blansko, Czech republic.