NED™ Ecosystem
An ecosystem of tools that form an unprecedented complex. Connecting the real estate world with tokenized tools. This connection brings new horizons of possibilities that help to develop the possibility of own housing for all people across diverse social groups. The NED project is not only ecosystem of tools, but also ecosystem of companies, which, in the symbiosis, form a whole complex of ecosystem. These companies include own and partner real estate development companies, the issuing company, the management company, but also, for example, a commercial and distribution company. The interconnection of tools and companies forms a unique NED ecosystem, whose vision is to change the real estate market using technologies of 21st century.
Our portfolio
... next project are being prepared
Types of properties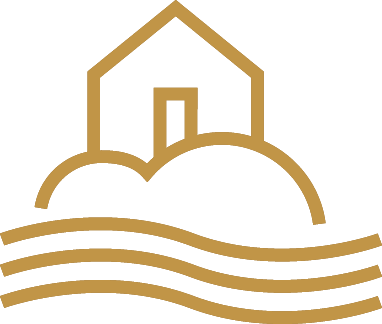 Land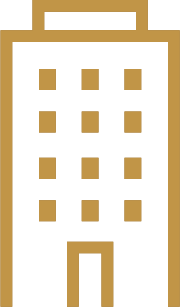 Residential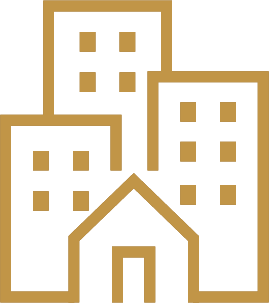 Commercial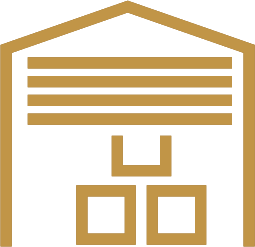 Stores
Europe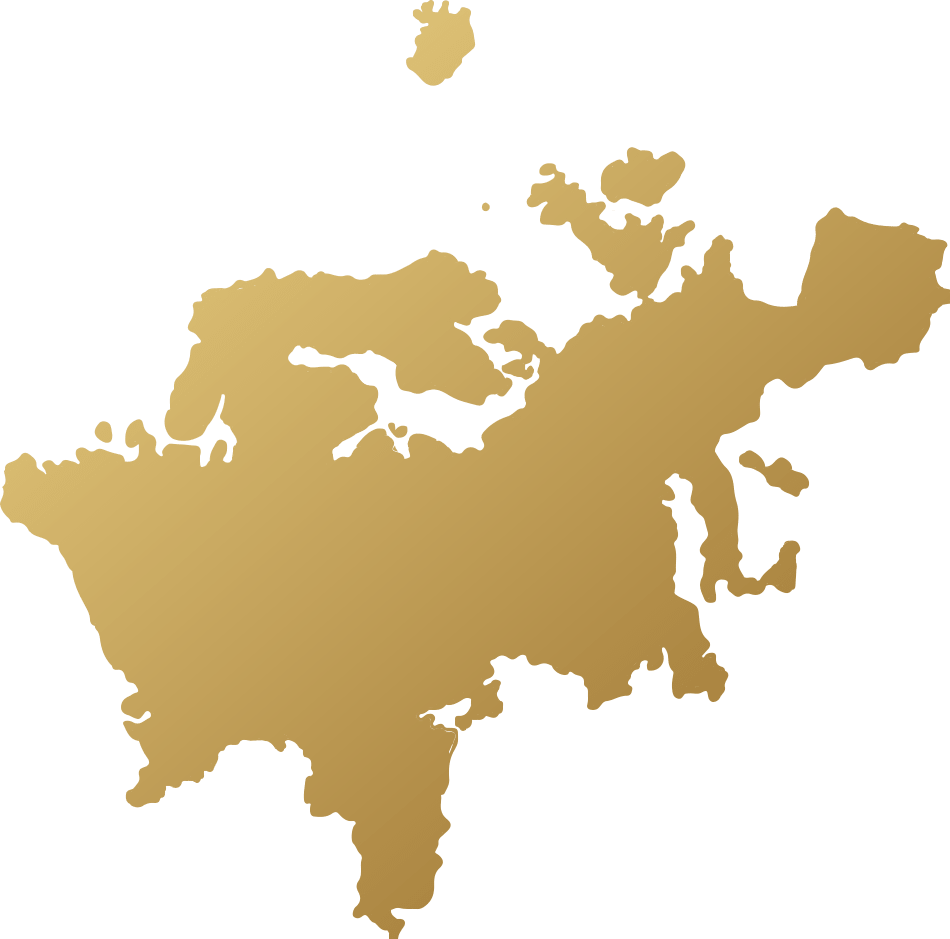 Africa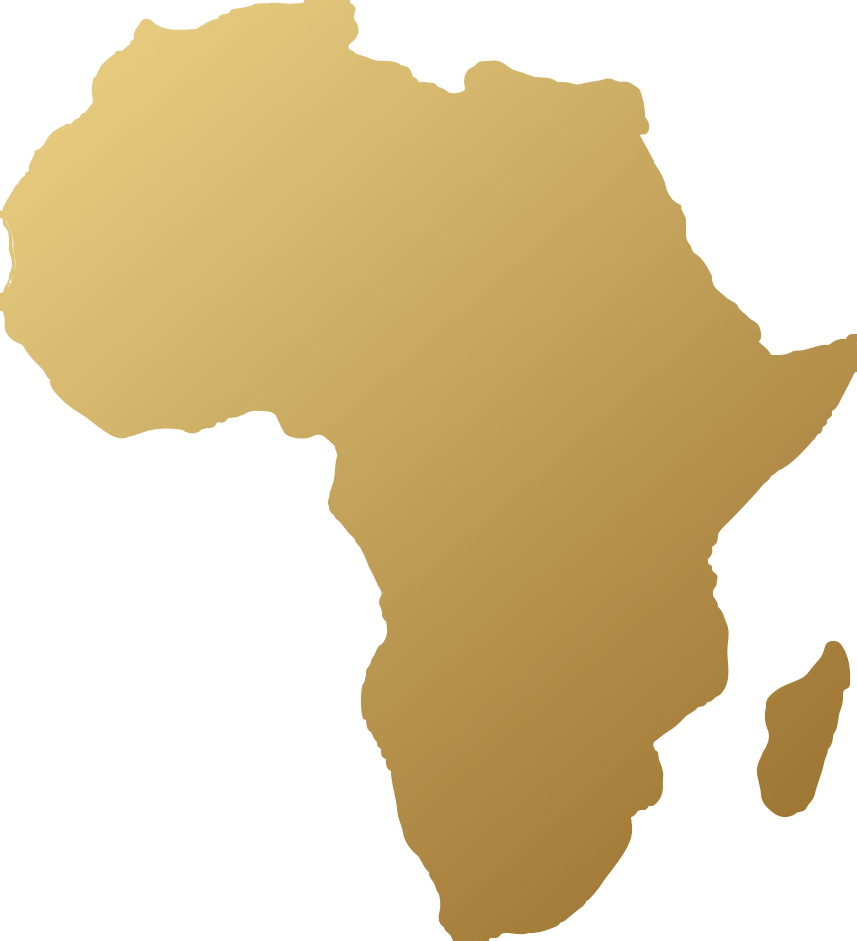 South America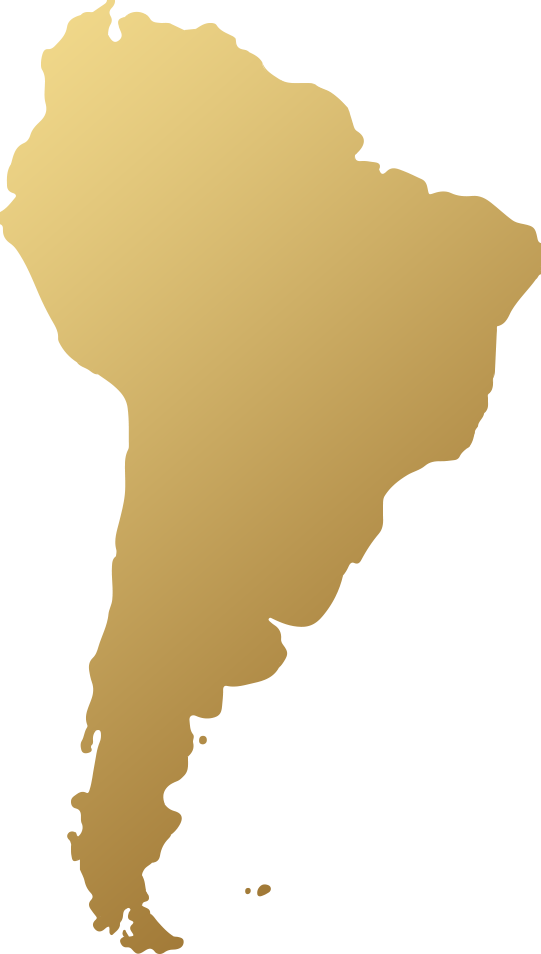 Arabian Peninsula, Malaysia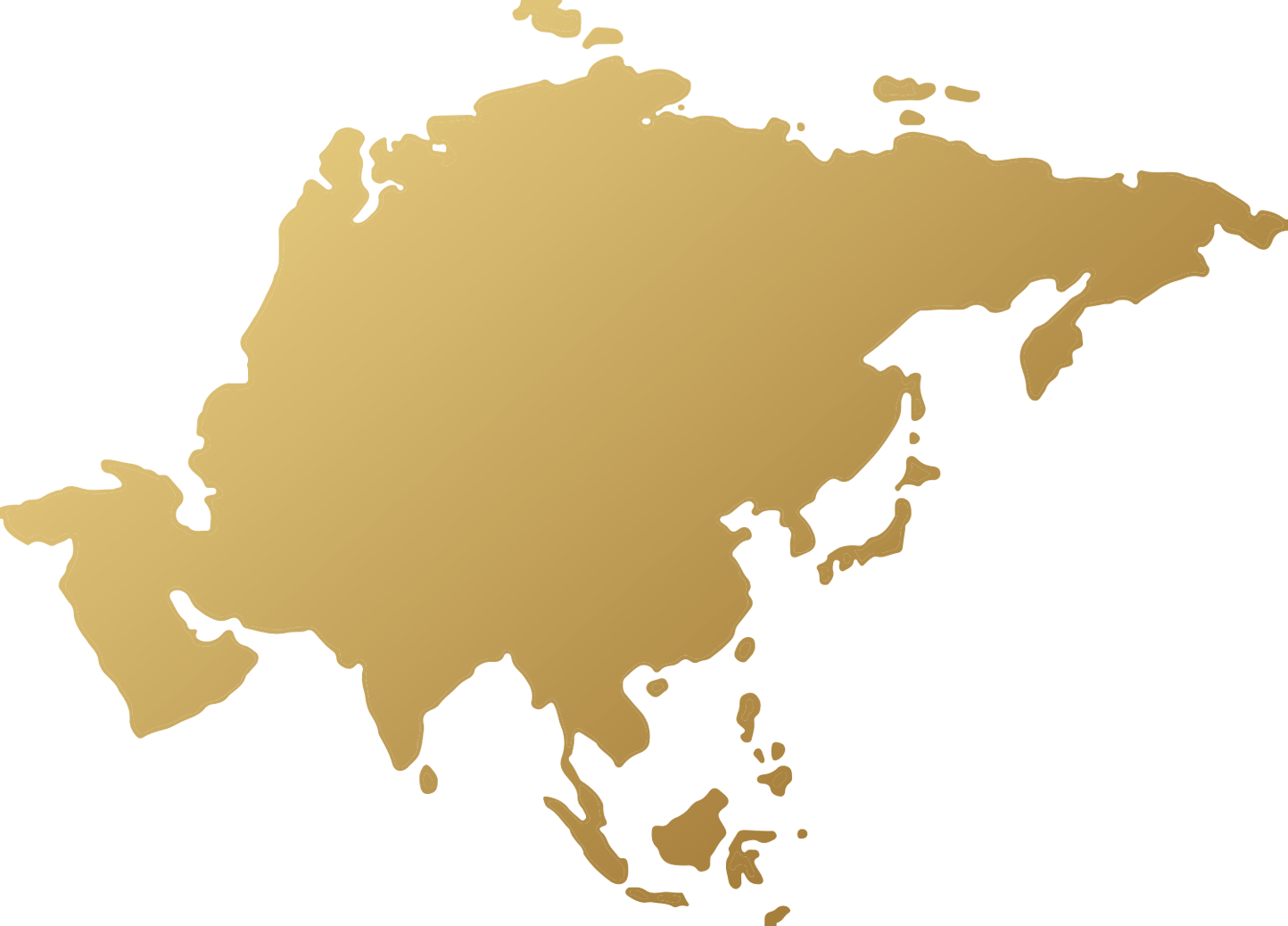 POSITIVE TREND

NEGATIVE TREND

Europe
Africa
South America
Arabian Peninsula, Malaysia
Level of technological progress (not only construction)
Level of maturity of the construction sector
Direct construction costs
Labor cost
The potential of growth in the value of the real estate sector
Population growth potential
Geopolitical level
Unemployment development potential
Subsidies and level of CO-Financing
NED Platform
Responsivity
Our platform is responsive for multiple types of devices.
All in one place
All tools needed for NED ecosystem administration you always find after registration & login in our NED platform.
What's new?
1) WE EXPAND TO ANOTHER MARKETS
Thanks to the massive development of the entire project we managed to expand to the next countries and markets. In November 2020, we established another 4 companeis. We have incorporated 2 companies in the Czech Republic and another 2 companies in the United Kingdom. You can display mentioned British companies here and here.
2) Initial fund(s)
In current time (november 2020), initial fund of all of our companies is more than 27 500 000 USD.
3) Plan
We plan to incorporate another 2 companies by the end of 2Q 2021. That time, initial funds of all our companies will exceed 73 000 000 USD.
4) New website
In december 2020 we published new, more comfortable user interface of our NED platform, same as we started using new domain nedproject.co.
5) Whitepaper
You will soon have the possibility to display new, 42-page NED White Paper. It is complete description of whole NED ecosystem (fintech business plan) with financial prognosis and plan of development until 2024.
Exclusive partnership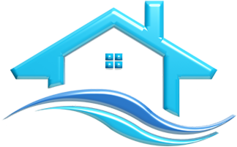 BMCVilla.com
We became partners of the company BMC Holding, which focuses on construction of luxury villas located on Mallorca, but also for instance on construction of apartment house in Blansko, Czech republic.